Welcome to Godard's Red Hen Farm Online!
Godard's Red Hen Farm/Mineral Hills Winery is located in Florence, Massachusetts. We sell honey, apples, apple cider, grape wines, mead, apple wine, blueberry wine, herbs, various beeswax products such as lip balms, hand salves and creams, and more! You can find our product list on the products page. If you have any questions please feel free to contact us! Thank you for visiting!
SEE HOURS OF OPERATION & CLOSED DATES BELOW.
Dim lights Embed Embed this video on your site
---
STORE HOURS:
April-June & December Wed. - Sun., 10am - 5pm
July-November, Daily.  9am-6pm.
WINE Tasting days/hours:

April - Dec. Wine tastings and tours available Friday through Sunday 11am - 5pm or by appointment.
Appointment for tastings outside our normal tasting/tour times, call 413-586-2575 or email from our contact page.
CLOSED DATES
IN 2013 THE FARM/WINERY WILL BE CLOSED ON THE FOLLOWING DATES:
Mon. Nov. 11th (Veterans Day)
Thurs. Nov. 28th (Thanksgiving)

Tues. Dec. 24th closing early at 3:00 PM
Wed Dec 25th (Christmas)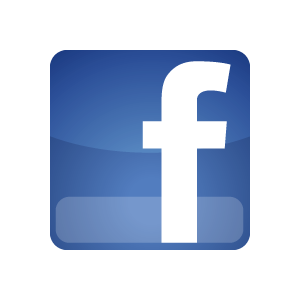 We bottled the May Wine on Friday June 14th.  It is a wonderful wine that is a Riesling infused with Sweet Woodruff.  A traditional German wine on the sweet side that is often served in a punch (May Bowle) which is created by adding strawberries, carbonated wine or other beverage, sugar to taste and sometimes other spirits.